Apology
January 29, 2010
I will not apologize
for those unvictimized.
For those who don't care
and just sit there and stare
at the scars, and the cuts,
and the blood dripping down.
No one will stay to se,
No one will be there to hear
the horrid sound of those who drown.
For those who ignore
the ones who have been "loved" a little to much.
The ones who who have been through such
pain, sorrow, and sadness.
Spinning into a world of madness.
For those unvictimized,
I will not apologize.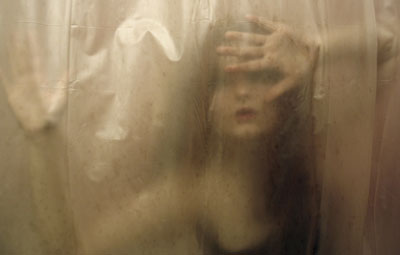 © Emilie E.