Anymore
January 29, 2010
When he looks at me
I can't breathe
Then he looks away
Straight through
Wonder if we
Could be
Like the way
We used to.

When he smiles at me
I can't see
Blinded from what I want
Wish I could have again
Oh, but surely
We just couldn't be
Like how I wished
We could still pretend.

When he walks away
I count the steps he takes
Thinking he might stay
Maybe some other time
Hoping it would me
Just him and me
Together Forever
But he's not mine

Anymore.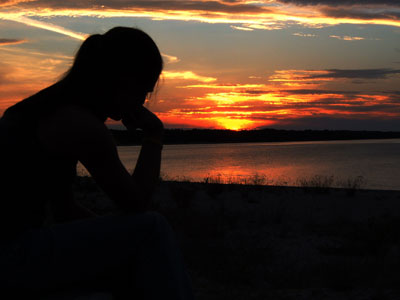 © Hilary L., Rogers City, MI