realize
January 27, 2010
Realize that there is more to life that ourselves.

Realize when the complaints of the unfairness of our mothers comes tumbling out of our mouths along with the heavy sobs,
There is another child that only sheds tears to the fact of her mother's absence.

Realize while we discreetly throw our food to waste there is a mother starving herself for the sake of her hungry child.

Realize as we cry to the unsatisfactory house that our family has purchased, there is a family that cries to the house that has been swallowed up in flames.

Realize as you 'die' inside from heart break another is being consumed by a disease uncontrollable leaving them labeled with an expiration date.

Realize as you watch your massive shoe collection grow another child only dreams of having a pair of shoes.

Realize you are blessed to have what you do. Being blind to this is normal sadly most of us are blind to the 90% of the time. Just stand back and realize how lucky you are and realize you are truly blessed!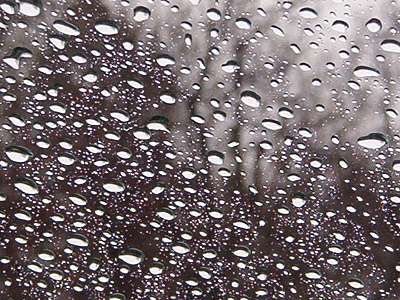 © Terrin C., Humboldt, IA