kara.
January 24, 2010
fingers intertwined,
they break apart,
and,
a stone sits,
where there was once a heart.
as the liquid diamonds fall, he tips his hat,
he thinks shes happy,
but,
no...shes not,
not at all.
the girl is broken,
she reaches,
stretches,
but,
his hand is a clenched fist.
she isn't welcome anymore,
the girl sits and cries.
Why?
she looks around for the friends,
that she once had,
but they're gone.
the girl is alone.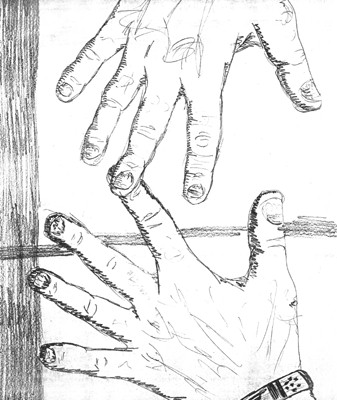 © Katie T., Hull, MA