Imperfection
January 23, 2010
I am not perfect,
Nor have I ever been.
I am like a crack in a sidewalk.
Broken. Split.
Years of pressure are shown.
I am like pieces of broken glass.
Once pretty, still gleaming.
Needing to be put back together.
I am like spilled nail polish.
Shining and colorful,
But displaced, and I cannot go back.
I am like a flower, petals plucked
A wonder of color.
I am like a silver chain necklace
Tangled and left alone,
Helpless.
I am like a poem,
Forever changing, erased, rewritten
And I am like a button,
Loosened from the clothing I once clung to,
Soon to be replaced
I am not perfect,
Nor will I ever be.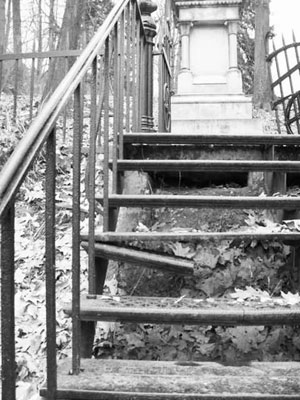 © Ginamarie D., Rochester, NY