Gotta Be Me
January 23, 2010
Free me from these chains.
Release me from my cage.
Open the door
to freedom.
I need to wash the window
of my face.
I need to show people
what it really looks like.

Three words.
Gotta. Be. Me.
A constant beat I dance to.
Me, me me.
I want to be me.

Who is that?
I'm not sure my friends can tell me.
Neither can my family.
It's something for me to decide.
Me, me me.
I want to be me.

Rip open that chest
and show them my heart.
Words do only so much
the rest is feeling.
I want the world to know me,
see me.
all my faults, all my talents.

The pressure from people
is constantly pressing me down.
Soon I'll be a pancake
of other people's dreams.
But where are mine?
Locked in that chest,
under that heart.
That's where I truly am.
Deep inside.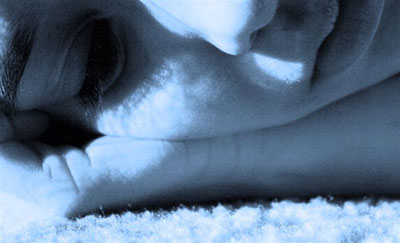 © Paula B., Katy, TX