I guess I'll never know
January 12, 2010
I can't say how much this means to me,
nor can I say how much it doesn't.
You tell me all these lies.
You love me this,
you love me that.
Well I loved you,
but that was when I thought you felt the same.
Yet you still hold a enormous place in my heart,
no matter the damage you caused it.

It beats,
still...
It waits,
still...
It needs,
still...

I understand why, to an extent.
I can see your pain.
I see the reasons your tears fall.
What I can't grasp
is why you choose to suffer alone.

So please tell me
what I missed.
Why did you leave,
when everyone around you cared so much
that their hearts were overflowing?
I guess...
I guess, that's just something we'll never know.
Something we'll never know...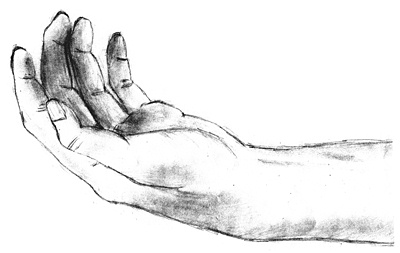 © Shana G., Cross Plains, WI