My Thoughts
January 21, 2010
Lost again, in my world,
Found a way out but didn't go.
Thinking of sad thoughts,
Happy ones too,
So many memories that gives me tears.
Out of the crowd again,
Wanting to be back inside,
Everywhere I go,
Feeling different every step I take.
I just want to be normal,
To be more than me.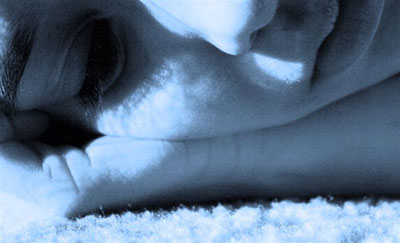 © Paula B., Katy, TX