Elements
January 20, 2010
Like Water, flowing through anything,
Overcoming any obstacle...

Like Fire, a simple flame, either
Destruction or a light that guides us...

Like the Wind, an invisible presence that gives us a sense of comfort...

Like the Earth, reminding us of home and where we come from...

I've gotten this weird idea that everyone kind of has an element in their personality, such as Water; not letting anyone or anything stop you from achieving your dreams or goals. Fire; at times helpful but destroys quickly, leaving a trail of ashes, yet hidden by pedals that lead to a new beggining. The Wind; feeling that sense of comfort then feeling it no more. How about Earth? How about any Element?
That's what i think.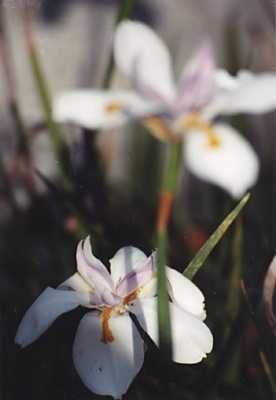 © Rusty P., Balch Springs, TX