Never Enough
January 19, 2010
So many words
and not enough time.
So many verses
and not enough lines.

Always so much,
but never enough.
Always so perfect,
or that's what I thought.

Wasting my breath
on words you won't hear.
Wasting all my time
wishing you were near.

So many things
crowding up my mind.
Still not enough words
to fill up the lines.

Always so far
Never close enough.
Never so perfect,
Always in your thoughts.

Wasting my time
building up white walls.
Spending all my time
watching them all fall.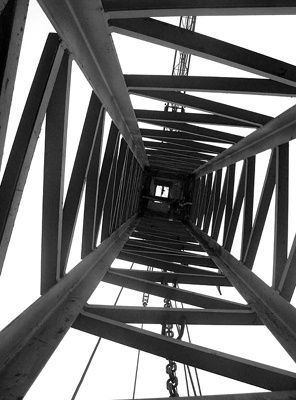 © Andrew M., Stahe, Germany