for my love
January 18, 2010
if ever love were pure, then certainly thine.
if ever life were filled with bliss, then mine.
if ever man was adored by woman,
perceive as thee, my love, if thou can.
i cherish thy soul more than songs may sing,
and every ounce of wealth belonging to king.
my love for thee exceeds that which the stars may hold,
'tis only inferior to thine own devotion told.
forever and after i shall be in thy debt,
no suitor of land nor reverie may prevail model thou hath set.
my spirit longs for thee to realize thy worth,
as i could not ask of greater gift from Mother Earth.
though our time is fated, dear, i fear no end,
for as long as i recall thee, my heart shall mend.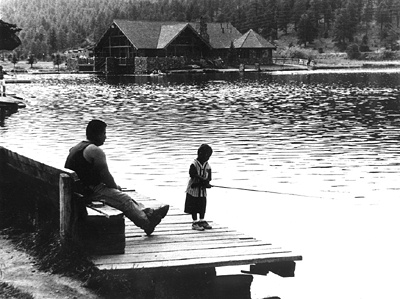 © Ryan P., Greenwood Village, CO