Ruined
January 14, 2010
Its not that I'm upset over myself, my own selfish desires
But why have I chosen to care about the one who has already made the decision
Because they'll never know how much a few seconds has already begun eating away at me
From the inside out, it's killing me.

I can't say I blame you.
It's the one. The destroyer. Whom I cannot withstand the presence of.
I flat out want absolutely nothing to do with you whatsoever, as long as you continue to make the same choices and decisions you are assuming right now.

I hope you know.
Really, I wish you'd realize you're throwing your life away. That you've already ruined it.
Do you even care? Do you even know the impact of your careless ideas? It's killing me.
You've ruined it all. You've ruined everything.

What more do I have to desire?
If it is you, solely who continuously stokes this ever present fire
You are never satisfied, so you borrow what is unrightfully gained
Through your deceptive actions, your false show. Just to preserve your unappreciated immoral reign.
You have ruined what we have preserved for so long,
Ultimately triggering a chain reaction, you are destroying it all.
What is left of me?
What is left after all you have said, all you have done ?
There is none.
Sadly, there is none.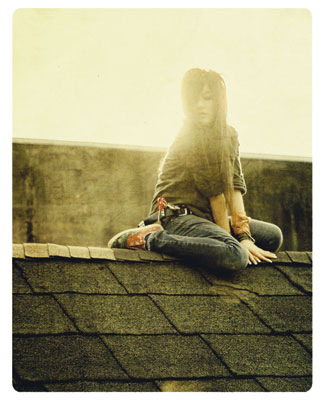 © Hailey J., Lake Oswego, OR