Will you make up your mind?
January 14, 2010
It's spring again and the sun is shining bright.
It's summer and the rose of sharon is in full bloom.
It's fall and the wind makes bear the trees.
It's winter and the pines never change.

That is kind of like us we cange.

In the spring we are young and born new.
In the summer we are youthful and in full bloom.
But in the fall we'er groing old we lose color, and we look worn.
But God is like the evergreen pine never changing even in winter.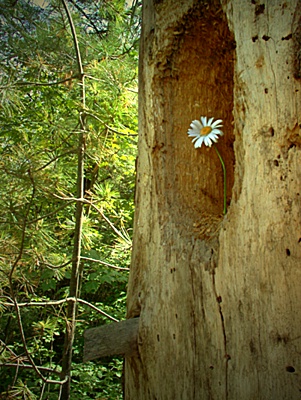 © Anna R, Sudbury, ON, Canada