Song of a Shattered Heart
December 22, 2009
I breathe in the days of sorrow,
and breathe out the nights of regret.
I walk in pain,
and run through hate.
I reach out to you with knowing eyes,
and latch on to you with a senseless heart.
I beg on my knees,
and plead at your feet.
I'm singing the song,
of a shattered heart.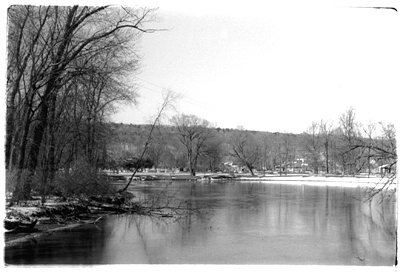 © Simon I., Lansing, NY