Halloween tumble
December 22, 2009
Fists flying, round and round

strikes out at the winner.


one goes up one goes down

one hit so loud so hard.




the fight is far from over


now its really on.



rolling around on the ground

the only thing left to do.




no one gives up yet no not yet.

get away from the madness

the fight is getting hot.


running fast faster and faster left right left.

its the heat of the moment.


only a matter of time



when finally. one serenaders


the crowd goes silent but not for long

the other in great victory.


then all the sudden the silence stops
but thats just the begging.


we all decide its time to get away

a watcher of he great fight


from all the madness of course.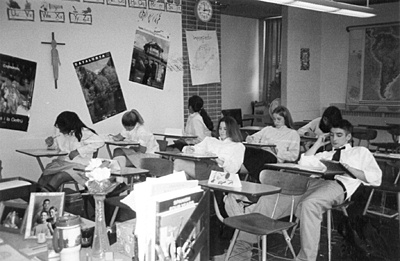 © Fox V., Whitesboro, VT