Three Simple Words
January 5, 2010
As I lay here thinking
As you walked away
Nothing will compare to
The pain I felt that day.

Through the time I changed
Though you think I'm the same
I'm a different person
than who I was that day.

As I live through the day
life so bittersweet
I still felt so alone
no one beside me but me.

As I met someone special
As slowly I fell in love
Whats left of the old soul of me
that lies so far above.

As she smiles at me warmly.
Your lies from her prove true.
Three simple words that saved my soul.
She told me: "I love you."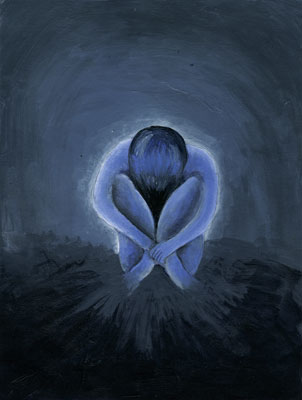 © Becky F., Sacramento, CA