Blank
December 20, 2009
My pencil is ready.
My mind is set.
I press the pencil to the blank paper in front of me.
I know what I want to write, but no matter what I do the paper stays blank.
I want to get my words out of my mind and on to the paper, but my body won't let me.
I am forever and always silent.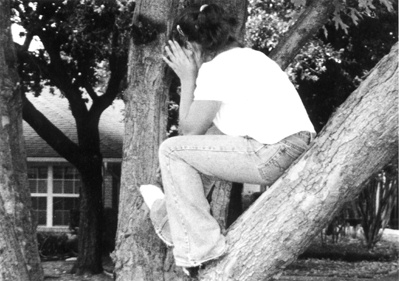 © Allyson S., Highland Village, TX