The Other Me
December 20, 2009
On the outside I'm a happy, cheerful, and positive person.
But theres another side within, one dark, gloomy, and full of saddness.
I hide those feelings very well, but sometimes let them reel.
Just because they can't be seen does not mean they are not felt.
Pain takes over on the inside trying to work its way out.
I do my best to keep it in, but for how long I cannot tell.
My heart keeps breaking, and yet my smile just gets bigger.
My emotions are like a dormant volcano, someday they just might erupt hurting those around.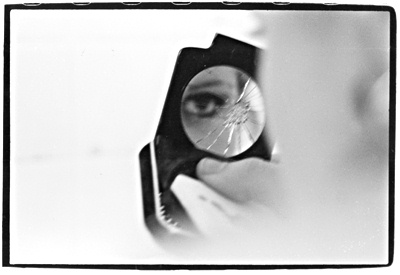 © Heather W., No., Brunswick, NJ