Hippie
December 31, 2009
they call me the hippie,
because i care for the world,
because i throw away my trash
instead of leaving it on the ground
to kill and innocent animal.
they call me hippie,
because they say i dress conservatively,
'cause i don't feel like shaving every day.
they call me hippie,
because i sometimes loose my head
when i see animal abuse,
because i care
and they don't.
what's the crime in that,
protecting what you love?
i'm not weird or strange,
i don't do drugs and i don't drink alcohol.
i'm not even trying to make peace.
i just want to live my life the way i want to,
making a difference.
what's the hippie in that?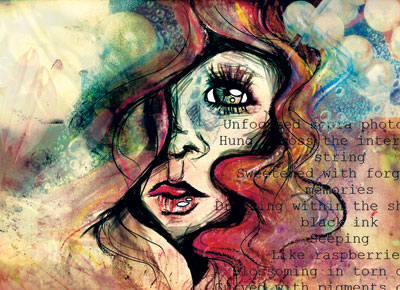 © Victor K., Las Vegas, NV