Questions
December 30, 2009
Standing in this lonely place,
running through life without much grace.
So many mistakes and all those tears,
trying to escape all my fears.
Which road is the best to travel,
so many secrets to be unraveled.
Where is the place that I will end,
on who's heart will I depend. My final question goes to you,
what on this earth should I do.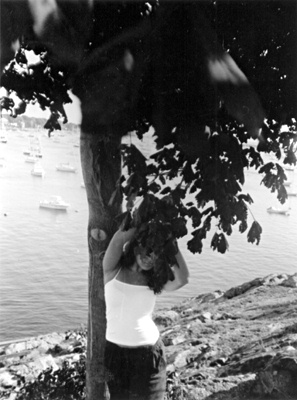 © Lauren M., Marblehead, MA