Intimidation
December 27, 2009
There is nothing
so intimidating
as the blank page.

Stare at the paper
Empty
A sheet of snow
Fresh
A still pond
Undisturbed.

Must I
be the one

to cause the first ripple
to make the first footprint
to write the first word

?

Remember, we have a plan

Focus.
Pick up the pen.
Poise on the paper
tip down.

Write.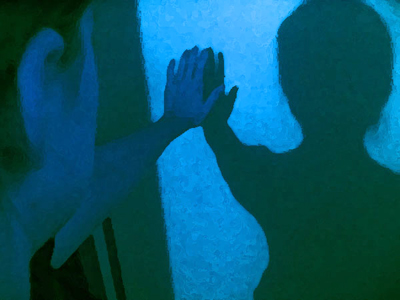 © Katie C., Libertyville, IA