Sooner or Later?
December 16, 2009
Death
Inevitable right?
So are you going to wait for the inevitable
Or get it over sooner
If you picked sooner rather than later
How are you going to do it
Quick and almost painless
Like pulling off a band-aid
Or slowly but surely
Which is almost as bad as
Waiting for the inevitable
Right?
But
Sooner or later
We are all going to have to
Stare death in the eyes
And get it over with
But it's your choice
Sooner...
Or...
Later...?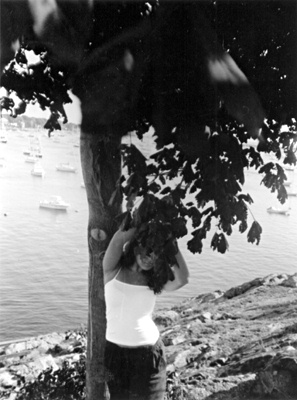 © Lauren M., Marblehead, MA