The Magic of Fire
December 16, 2009
Why?
Why am I drawn to it?
Is it the light-
The warmth-
The promise
Of change it holds?
This- it is like nothing else.
I can create it,
Mold it,
But not control it.
Eventually, it becomes its own
Entity.
Beyond my power to restrain,
Gleefully devouring everything
In its path.
The sheer
Destructive
Force-
It kindles something
Within me.
My own wish, aspiration, dream-
To burn
Burn
And burn,
Cleanse the impurities
And fill everything with those
Flickering flames.
Start over,
A Phoenix
From the ashes.
It is never the same,
Always changing
A mesmerizing
Metamorphosis
Of life and death.
So why am I drawn to it?
This warmth,
This light,
This promise-
Of life of old
And life of new-
At once a constant
And a variable.
This magic-
Of Fire.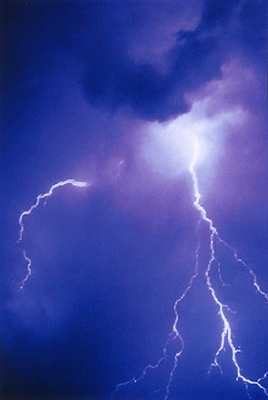 © Steve A., Goodyear, AZ