A Struggle, A Gift, and A Life.
December 18, 2009
It's indeed more than certain that this path I embark on is more than life,
A victim of physical and emotional abuse;
And a sign of light;
It's sad you see the alcohol and drugs I've used;
But they never could quite cover my fight.

Maybe though it has brought the seemingly best of me;
A gift not in wrapping paper and ribbons or bows, but one within;
Sometimes the depression made it hard to see;
But this life is more embraced than what was thought to be.
External or internal;
Inside or out;
This life is a gift;
A light,
Not a dark.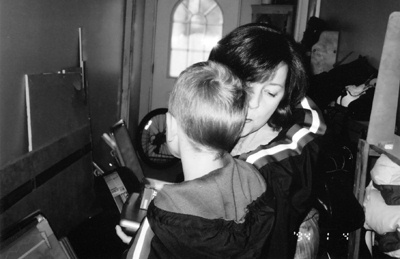 © Lindsey S., Pequannock, NJ