Deep Within
December 12, 2009
To admire is to love with all your mind.
To love is to adore with every piece of your heart.


I will fight no more.
I'm done running; Chasing after something that won't still be there later.
I've fallen too deep, carefully entangled in mind games I should have outgrown.
This one thing I know from the very center of my being.
From strands of honey-colored hair down to the distinct tips of my toes.
The very edges of my bones
Love gives someone the power to break you.
I'm broken, shattered, convievably.
But I won't give up.
And I won't give in.

I will remain as promised, with my dignity solidly implanted at my side.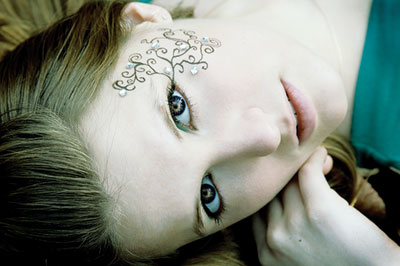 © Michelle B., Blairsville, GA