Change
December 8, 2009
This call that fades into the fog,
Now fades into my memory.
Those sunny green summer days,
Are now covered heavily with snow.

Those tears of joy from seeing you,
Turn to tears of terror within myself.
Horse rides in the gentle rain,
Now days alone filled with regret.

What would have happened,
Had things stayed the same?
Would they still be innocent and clear,
Or would they have changed?

Though I miss you,
The situation now is irreversible.
So if I had one shot to change the change,
I would skip it.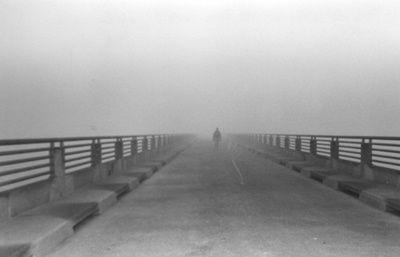 © Becky G.,Westerville, OH