anna
MAG
December 6, 2009
You named me anna.
i will write it on letters, on tests, on not yet solidified concrete,
and it will be on my gravestone, birth certificate, and college diploma.
it will be on the lips of friends, neighbors, family, lovers, and strangers,
perhaps if my dreams are large enough, it will be on the lips of prime ministers or
pop stars, or biographers, or a news reporter or two.
it will never spill from your lips, you'll never form the simple syllable,
never say
anna, clean up your room.
or
anna, why aren't you listening to me?
or
anna, i'm so proud of you.
to the rest of the world, i'm just four letters, two syllables, a palindrome.
but to you
i wonder if i'm anything
if you remember
if you cried
when you signed those papers.
and if you wonder whether i'm still anna
or if i'm betsy, or caroline, or sara?
if you wonder if i have your smile
or your teenage lover's?
whether i have sandy brown curls
or your mother's straight, dark, silk?
if i speak english,
or french,
or spanish,
or perhaps i speak portuguese?
have i ever felt the cold snows of russia on my pale skin?
or the scorching heat of mexico on my summer tan?
am i happy? well-fed? sad?
do i like dogs, or am i more of a cat person?
to the rest of the world i'm anna.
to me, i'm anna.
to you, i'm a
Mistake.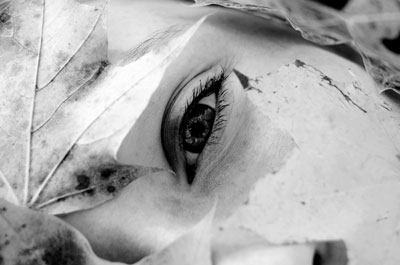 © Michelle K., Vancouver, WA