You're So Popular
December 5, 2009
Popular is a word well overused
along with overrated.
With an evil smile you sit and act
like everyone knows you
and you can't be beat.
No offense, but ten years and a better description would be DEAD BEAT.
As you engorge yourself with clever words and vapid jokes.
And a coud inside me stands still; but an twisted, cynical grimace floats through my mind, lingering like a sticky cold sweat on a feverish child sleeping restlessly.

Yes, let's throw a ball around and bang our heads together.
Whoever can do that is surely better.
The cream of the crop
if you can throw a ball and not drop
it. You're funny, they call you "hot."
Sure, I'm sure that'll get you far. I'm sure that'll work.
Okay, just shut up now.
Jerk.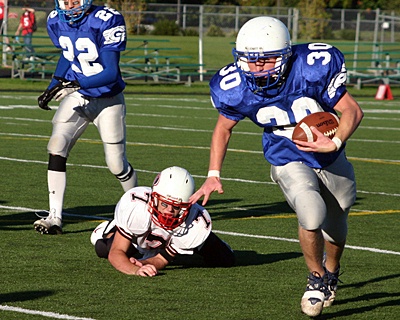 © Rachel K., Gresham, OR