i will be there
December 3, 2009
I will be here to put a smile on

your face,

When you are sad and depressed,

You don't have to believe in me ,

But am telling the truth,

When you are angry and frustrated,

I will do anything to calm you

down,

When there is something on your

mind that you need to say,

I will be there to lesson to what

you have to say.

If you feel like going crazy,

I will go crazy with you.

When you are so overwhelmed and

need to get away

you could runaway in to my arms.

When you feel scared and alone,

I will protect you .

When you feel lonely and feel no

one there

I will be there to comfort you and

be there

When you feel you are unimportant

I will be there telling you how

important you are.

And when you have lots to worries

I be here to worries with you

I promise I will be there for you

my love, today tomorrow forever.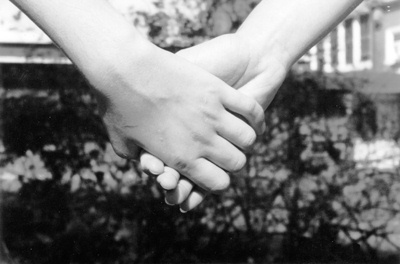 © Lauren G., Pompton Plains, NJ