You Crushed Me
December 2, 2009
You crushed me.
I sucked up to you.
I pleaded, I begged.

But you said no.
I still hear it echoing in my nead.

Now I'm hear.
Crying.
You always make me cry.

Well, you always say no.
Sometimes I wonder if that is all you can say.

I have so many plans.
With my friends.
My family.

It's like I'm in solitary confinement.
Here, crying, alone.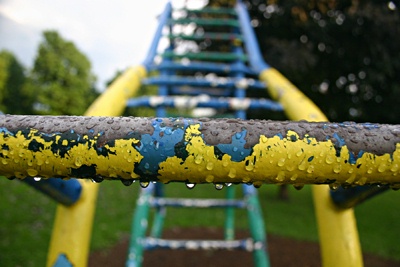 © Faith E., Albany, NY