Untitled
November 27, 2009
It's funny what one little sentence can do to your heart.
How,
If said to you,
It can give you butterflies or make you want to throw up.
It can make you feel complete or it can make you feel pressured.
Or,
When said to someone else,
It can make you feel abandoned,
Alone,
Like no one will ever love you the way you want them to.

Three little words.
Three small, seemingly insignificant syllables.
But hearing them can change your life.
Forever.

Just to hear the words:
"I love you."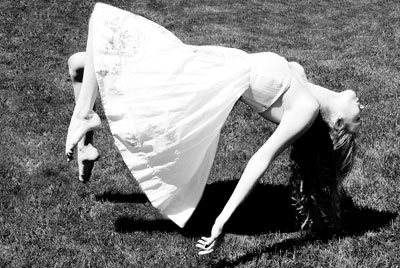 © Darcy D., Sonoma, CA