Marilyn
November 26, 2009
Your painted red lips puckered.

Your platinum curls bounced.

Hollywood looked your way and molded a superstar.

A photo lens captured you.

The film camera followed you.

The microphone stood for you.

The world saw you as our beautiful Marilyn Monroe.

Your smile told a story.

Your eyes told the truth.

You couldn't stand to be alone, it just had to end.

Every girl wants to be you.

Every man wants to be with you.

I just want to know you.

You just wanted to be wonderful.

I want that same thing.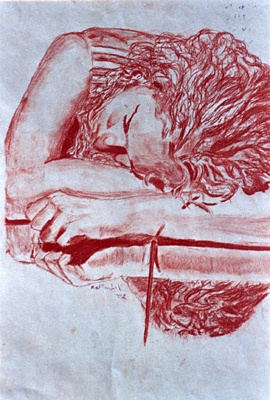 © Mark S., Kannapolis, NC