What is Love?
November 29, 2009
We go out
We break up

But is that
What love is all about?

We say that we
Love eachother

But in the end
We hurt one another

Why can we throw
Around love and not hate?

They are both
Strong words

And ecah have
A place

So, think about it
What really is love?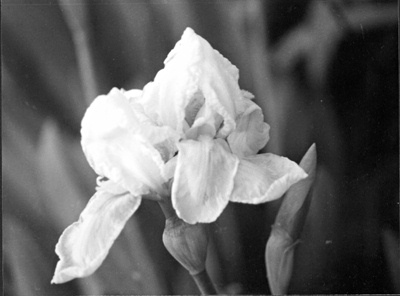 © Brian B., Highland Village, TX