Never Forgot
November 19, 2009
Screaming. Shouting.
Coming undone.
Here comes the night,
Taking the sun.
Trapped here.
Forever torn.
Hurt from the start.
Scars being formed.
Capture my heart,
Make sure it's sealed.
Bandage the cuts,
So far from healed.
Never again,
The bluest of pools,
Look into the eyes
Of the one who's been fooled.
Try your best
To hold down the rise,
But a smile for this
Is the deepest demise.
So bury it now,
Or bury it not.
Take it all back,
It's never forget.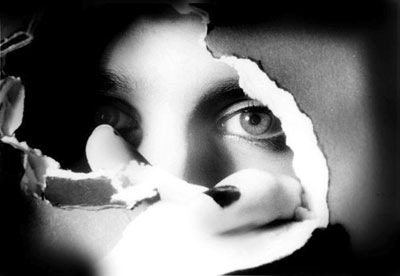 © Tabatha B., Peoria, IL