Fear Room
November 12, 2009
I can see your darkest fear,
Make it come alive and *** with your mind,
Drive you insane to corrupt your brain,
Your life is now mental,

It's the fear that keeps you coming back,
Your darkest desire, Is in my control,
A fear so haunting it can blow your sense,
Your eyes pouring blood,

Lost in your head, trying to return,
Don't let the flames scare you,
Your just going to burn,
For eternity is a short period of time,
Innocence is no longer needed,

Room of fear is here,
Don't let your mind disappear,
Can you survive the fear room?

No one to help you,
Are you in the outside?
Are you in the inside?
Trust no one willing to help you,
The chills down your spine,
All humans have fear,
For they all know I.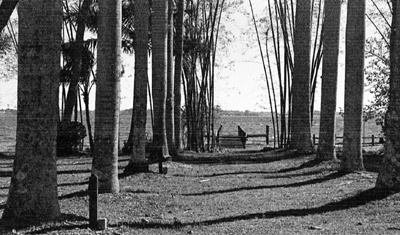 © Gizelle S., Miami, FL