Endless Ride
November 4, 2009
If only there were a bus,
One that never stopped.
With long rows of gleaming windows,
For riders to look out of,
And dream, just a bit.
And if only that very bus,
Had a few murky windows too,
For the riders who want to see nothing,
To think and feel nothing, just a bit.

And if only that bus
Drove on forever,
At times, speeding around the bends,
For those who want a thrill,
Or to get away from someplace quick.
If only that bus rode through,
Nice and slow at times.
For those who need to relax,
Or slow down, and forget.

And that bus,
It'd go on forever,
But the driver'd make plenty of stops,
For those ready to get out,
And for those who need to.
He'd pick up lots too.
'Cause there will always be people,
Who need to ride this forever bus,
If only for just a bit.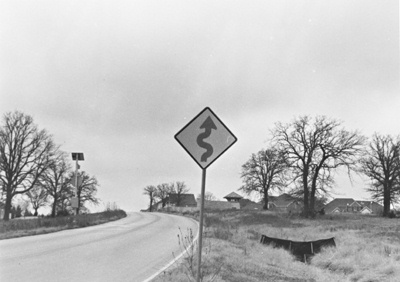 © Jill P., Hillland Village, TX