for you<3
November 2, 2009
You mean the world, so much to me,
you'll probably never know.
And if I got to have it my way,
I'd never want to let you go.
You're what I want,
You're what I need.
Oh baby, you're the air I breathe.
When I close my eyes, you're all I see.
And when I sleep I dream of you and me.
Encaptured in love's perfect kiss,
oh how I long for those soft, sweet lips,
upon your face,
I crave the taste
and the warmth of your arms around my waist.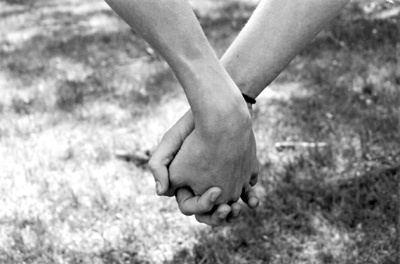 © Alexa T., Pompton Plains, NJ