LIFE.
October 27, 2009
She sits so motionless
That her psych is confused
Confused about how she feels
And how her mind should react to that feeling

Her eyes have no liveliness
Scared about which path should she choose
Would she ever heal?
And now, she's tuck thinking

What happens to a shattered heart?
Does it lie
Awkwardly on the floor like a darkened rose?
Does it crawl on walls like spiders__
Building webs on the mountain peak?
Does its beat no longer beat
Like the heart of zombies?

Maybe it transforms
Like worms under the soil


"Or does it mend?" She whispered.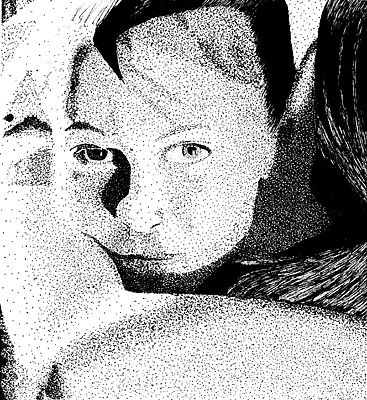 © Abby V., Cowdrey, CO