Blue Butterfly
October 22, 2009
Tentative butterfly, with the wings of an angel.
What are you to me?

You've never tried to hide yourself,
but if I get close, you flutter away.

As gentle as the breeze that carries you,
off towards the dazzaling sun.
Flying away, but not too far.
Allowing me to watch over you.

I guess I should be thankful,
but, you know,
I'm not.

Let me see your wings,
And together, we can take flight to the heavens.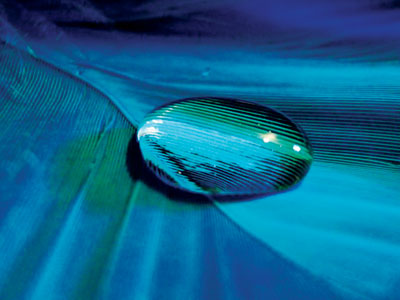 © Hui Y., Potsdam, NY