An Ethical Question
October 27, 2009
Full of hatred full of grace,
Who am I to judge?
But who are they?
"Arrogant," the word flies forth.
Holds her head high,
Dirty footprint marks the paper on the floor
That is me.
Love is a façade,
Not given but sucked in
To put their arms about her waist, cheek to hair, smiles wide.
Who are they to hate?

But who am I?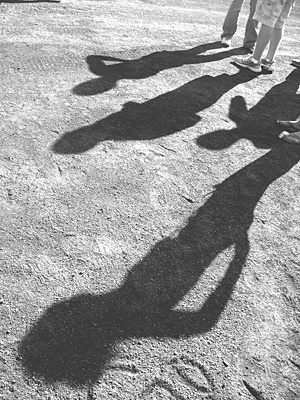 © Trella R., Mountain Lakes, NJ