Lost Hope
October 28, 2009
A letter, trudged on the ground;
She was dressed in black, skin so blue;
Eyes so raven; the fog glistened,
And the trees stood vowed;
She looked down vividly
As the ground sung out a
Song misplaced; she twiddled the violion strings;
As a lasting remark fell from her eye of obsidian.
The letter began to fade; it began to diteriarate.
She turned vaguely, blood began to drizzle from her;
Staining the ground in the words of such;
Than hope was lost.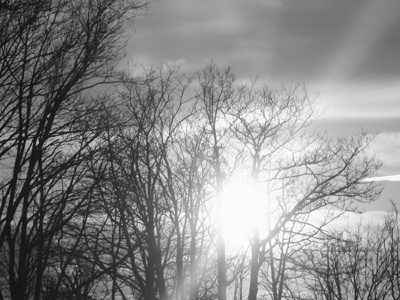 © Emma C., Gardner, MA