Stay Skinny Or Die Trying
October 20, 2009
Oh baby, this is beautiful
The only price, just your soul
The magazines, they'll sell your face
The media, they'll sell your name
But baby, you'll love them anyway
You'll be head over heels.

Don't worry, it will be easy to see
Once you're a "celebrity"
You'll hate the price you had to pay
Don't worry, they'll talk anyway
They'll never run out of things to say
It's a dog-eat-dog world.

Your words will be broken down
AND switched around
(It's highschool all over again)
And you'll smile for the camera
-15 minutes of fame
To the outside world, you're just a name
Just a walking paycheck.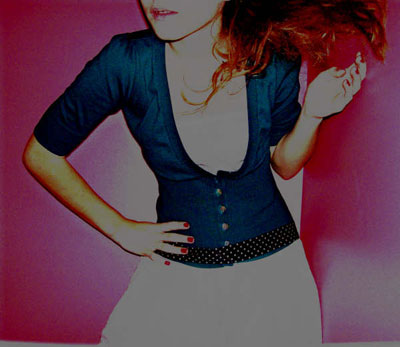 © Jenna V., Hamilton, ON, Canada