Destruction
October 20, 2009
Why this destruction, this hatred?
Buildings beamed over, smoke stacks blotting the sky.
Vacancy, emptiness, windows broke free.
It wreaks of war, all but innocence.
Children running and screaming,
Crying for peace. The sound of gun-fire
Deafning the ears. Families taken ,
Shot, killed; all over government and
Religious faith. Terror, fear, loss;
All apart of something completely
Natureless, and arrogant.
Nose dives into grey, stout,
Structures,honorless, and wrong.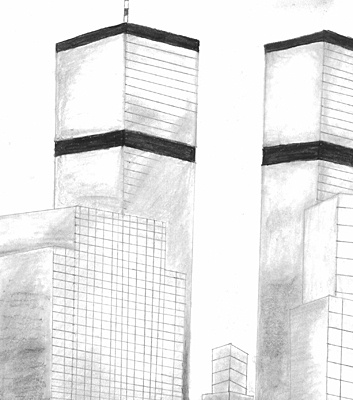 © Krisa S., Omar, WV