You. Are. A. Victim. Of. Nothing.
October 19, 2009
The world only runs because it wants to keep on running.
You didn't know it wanted to tell you something.
Stop your constant complaining,
and maybe then it'll stop raining.
Now you're staining
the curtains with your constant breathing.
Don't hold your breath now, you're turning blue. Bluer than blue- what's wrong with you?
Please, let's not play the victim.
How has that ever helped anything.
Self-pity does nothing but cause you more pain.
Thinking of your loss, you have nothing to gain.
So lock yourself in your room if you will, with no water or food.
Don't come out until you come to.
If you were smart you would have always knew
what I'm trying to tell you but you pay no regards.
You'll end up lost with the rest of the cowards.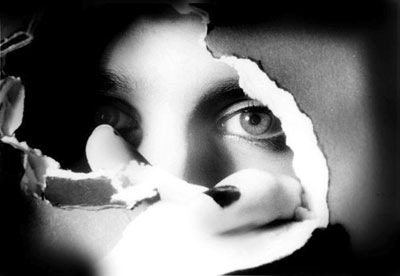 © Tabatha B., Peoria, IL