I'm More Than What It Seems
October 19, 2009
Can you listen?
It seems you've forgotten how,
Or what it means?
I'm a teen, not a kid.
I don't know everything but I assure you I know some.
Just because your 40 doesn't mean you know it all?
Just because I am a victm of deep depression,
Because I have some mental illness…
Doesn't mean your answers are superior to mine?
An iq of 138, yet you fail to unveil a different point of view.
Is it me or maybe just you?
You may be smart, but I—
I can be a genius too.
I am your son, I am your patient;
So please treat me well.
I've shed my own blood in the hope of peace.
I dislike anger but you only seem to yell.
I'm not ashamed to call you mine,
But you seem to be ashamed to call me yours.
Maybe just listen, and step in my shoes;
Give it a chance?
Why must you glare at me?
It makes me feel unwilling to give you a simple glance.
You see, you're my parents, and I am your son.
We are family, but I seem to be less than one.
Maybe someday you will learn to listen?
Learn to consider?
not be ignorant…
Maybe someday you will consider me as yours…
Your son.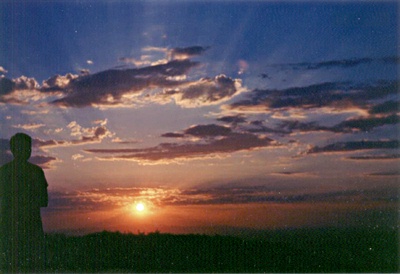 © Jovee B., Dededo, Guam