Sometimes When You're Sad..
October 8, 2009
There's a place far away
where it rains every day.
The clouds never stop
there's poison in every drop.
That's the price everyone's willing to pay.

There's a place in every mind
where a fat king sits sipping his wine.
He shouts his orders and kills his comdemned.
And there's not one person to befriend.
That king is the way to get us to that place.

There's a place in each heart
where a princess or prince falls apart.
Their passionate lover is gone away
Alive they could not stand to stay.
Again to that place that prince or princess will bring us.
We cannot escape, for we have no trust
in ourselves or each other to keep the rain away.
And this is why, sometimes, in that rainy place we must stay.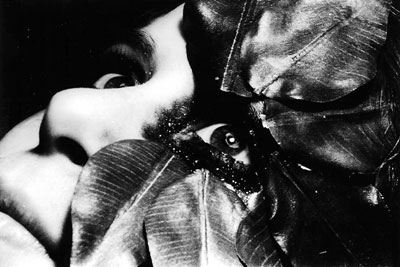 © Marissa S., Westminster, CO