Glass
MAG
October 7, 2009
The policeman asked me
What happened last night?

I took a breath, and responded.

Glass everywhere.
Dirt in the air.
Dirt in the car.
Dirt on her face.
Glass everywhere.
Blood on her face.
Tree in the car.

Confusion.
Panic.

Door stuck.
Crawl.

Over her body.
Over the dirt.
Over the blood.
Glass everywhere.
Out of the window.

Which way?
Running.
Panting.
Afraid.
Lost.

House.
Answer the door.
Please answer.
No answer.
Next house.
They answer.
They help.
They try to save.

Phone.
Explaining.
Too much explaining.
Remembering.
Not enough remembering.
No more questions.
Please just help.
Please.

Time is running out.
It's getting late.
Too late.
Is she gone?

Officer
She is gone.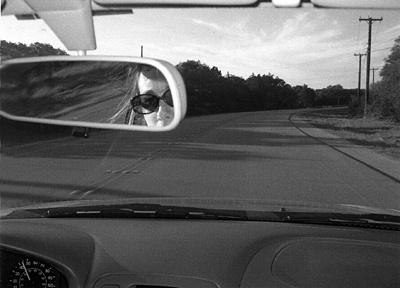 © Roxanne D., San Antonio, TX