To a Quiet Girl
October 5, 2009
Walk alone, past the stone.

Find a friend, past the bend.
Run away, to go play

Hide and seek, near the creek.
Chase the girl, in a whirl.

Come undone, in the sun.
Hold her hand, understand.
Leave the wood, like you should.

Skip home, past the stone.


In the silence of the trees, what's done is done.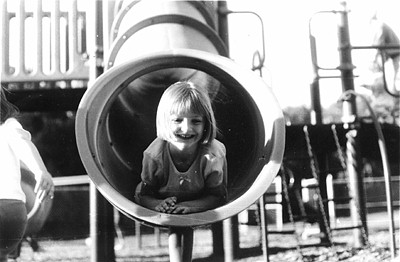 © Lara C., Norwalk, CT