Wasn't worth it.
October 2, 2009
Walking down the street.
I've run away from home.
My life is so unfair.
No seems to care.
Cars running by fast.
Blurry lights of the night.
I feel so empty inside.
My hands are tied.
Stepping out on the black pavement.
Cars coming quicker.
Lights coming faster.
Dodging, smashing, crashing.


Stop.
What have I done?
I've made everything worse.
Sirens.
Shouting.
Crying.
Wasn't worth it.
Turing around.
Running back home.
Into my moms arms.
Safe and sound.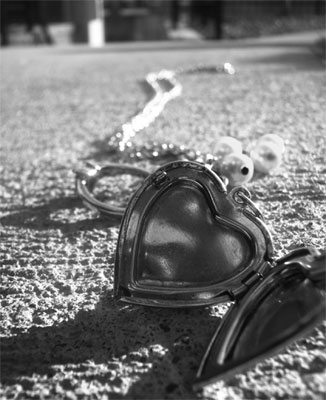 © Francesca Y., Robbinsdale, MN