Laughing Pains
September 20, 2009
I lay on the ground,
The venom pulsing through my veins,
The light begins to fade even though the sun is still up,
The pain aches my bones,
Causing me to twitch,
My cure lays steps ahead,
For many years I have been worn out,
Trying to reach it,
It shines brightly,
As if to tease me,
An odd feeling overwhelms my brain,
Sucking the life out of me,
Life, a voice corrects,
There was no life to begin with,
I freeze when I realize,
That the cure was truly a fake, a tease,
As it faded away and I woke up,
Sweat staining my black sheets,
My black mind,
My black soul,
My black existence,
Am I bound?
To injure every person I ever know?
Or knew,
They ran away when they realized who I am,
I'm the dark,
I'm the devil,
I'm that bad voice in your head,
Urging you to consume your fame,
Funny that you listen to me,
Funny that I even listen to myself.
But between us,
I will be the last one laughing.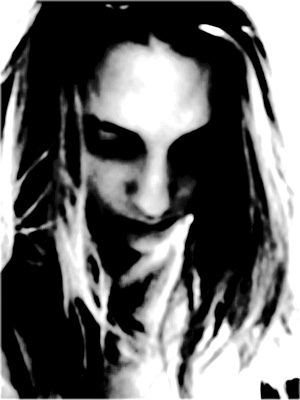 © Maria B., Boston, MA